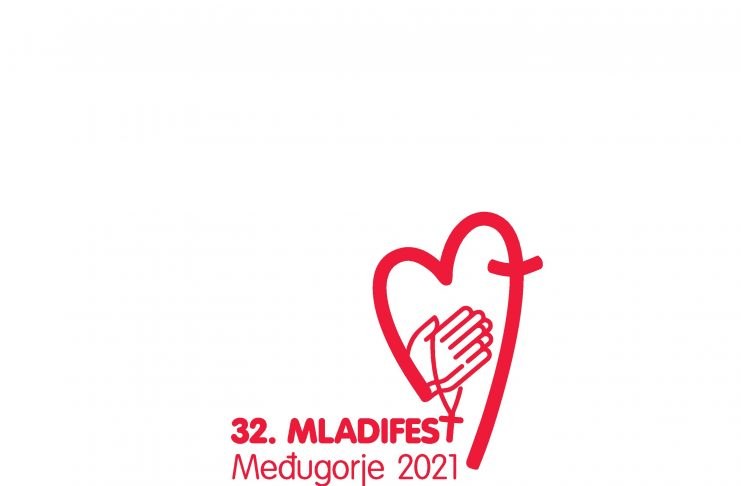 Festival dei giovani
On 1st to 6th August 2021.year 32nd Youth Festival will hold the place. Main theme of this Youth Festival is "What good must I do?" (Mt 19, 16). How did Youth Festival in Medjugorje begin?
It all begin back in 1989. when late father Slavko Barbarić, by idea of one young pilgrim, decided to organize prayer gathering of young people in Medjugorje. In small park of Medjugorje, few hundreds of young people started gathering and singing and celebrating Our Lord.
And just how much Holy Spirit was involved in this, prooves the fact that 30 years later,  this Youth Festival in Medjugorje gathers over 50 000 young people (young by age, but also by heart and soul), about 500 priests, bishops, archbishops and cardinals, and milions of people are watching and listening streaming program by media channels.
Every year we are trying to  organize for our guests being in Youth Festival in a way that it holds most beautiful memories in their lives. Accomodation in very center of Medjugorje, just across the street of st. James church guarantees availability of all facilities of the place in just a few steps. Upon return from the program, still filled with Holy Ghost and singing, guests are welcomed with fresh, tasty food, air conditioned rooms and always available bar with drinks for refreshment. For ill people and disabled people we have adjusted facilities, and health care center is situated just across the hotel.  For any emergency situation and transport organization, our staff is always available.
We are showing Youth Festival on are social media too  so that our guests and pilgrims can be up to date with the program and feel the part of the atmosphere which happens in this magnificent occasion.
For all of you, we have prepared materials from organisers of Youth Festival and you can see it and download it below this text. New COVID guidelines which are now in force in BiH you can read here.
This year too there will be huge praying program, touching testimonies of people who converted to God and whose spiritual growth was inspired by Medjugorje, magnificent processions where we will celebrate Our Lord and our communion in christianity.