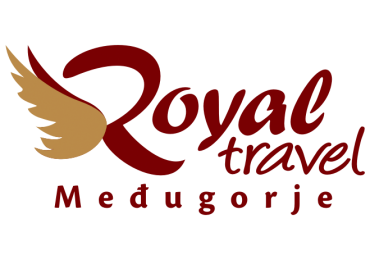 Why should you choose Medjugorje Royal Travel?
Situated in the very heart of Medjugorje, just across the street from St. James' Church, we are dedicated to work with pilgrims who entrust us the organization of their travel. Our kind employees, who speak several foreign languages, are at your service and ready to help at any time.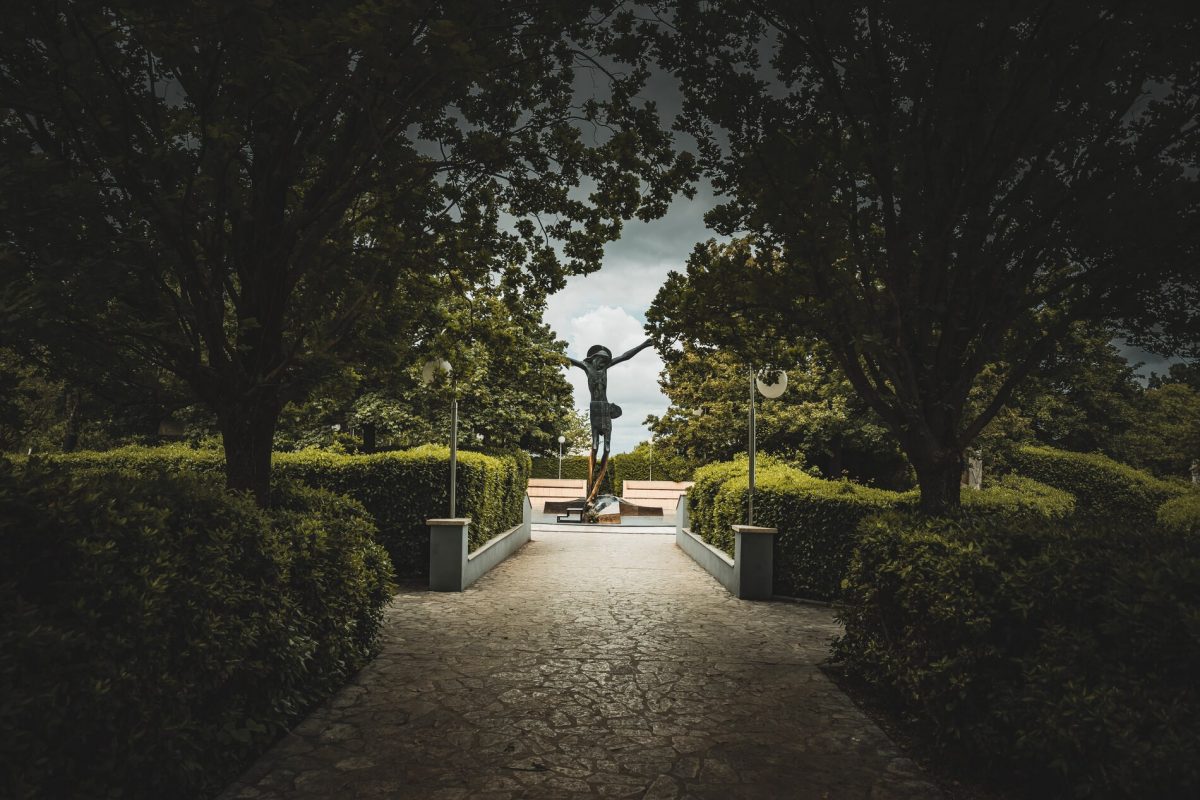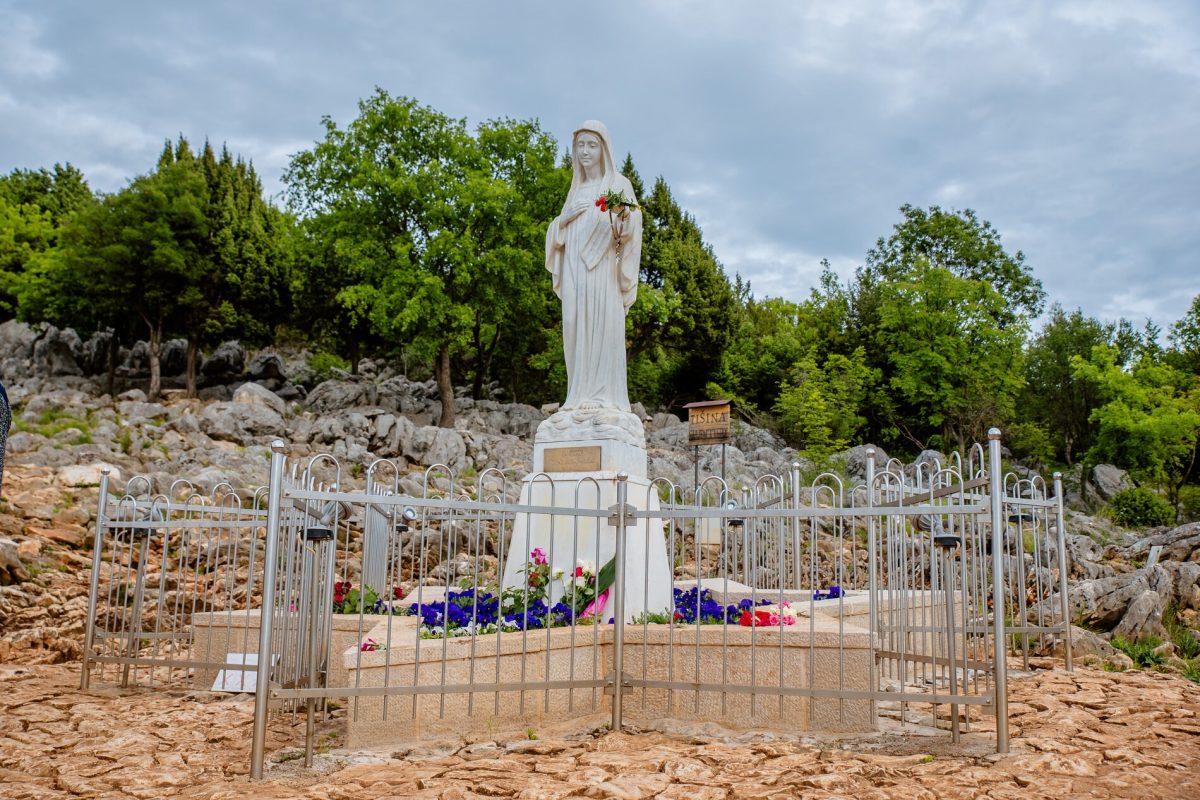 What can we offer ?
Accommodation at the very centre of Medjugorje
Tour package organization (for groups and individuals)
Tour package organization (for groups and individuals)
Individual airport transfers, local transport, organization of other kinds of transports (bus, boat, charter flights)
Pilgrimage organization (tourist visa, verified tourist guides, visit to the most important sites in Medjugorje, excursions around Herzegovina and Croatia)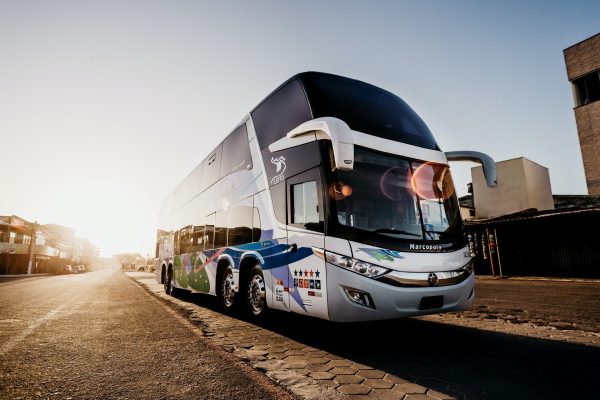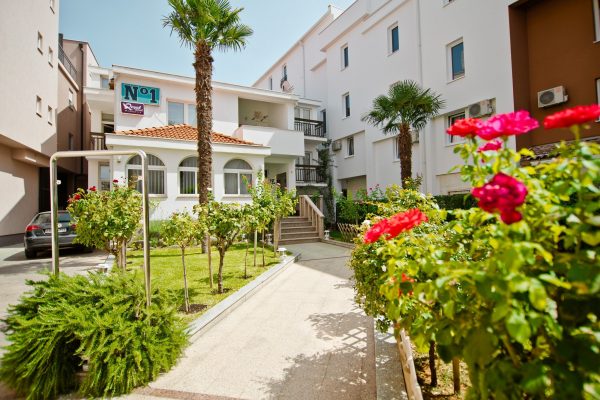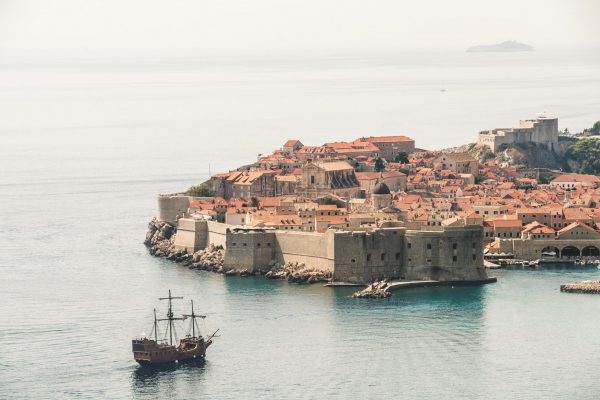 Choose our agency for your trip to Medjugorje or pay us a visit during your stay and we can chat over a traditional cup of coffee! Don't hesitate, our office is at your service!
Our agency is a member of the Tourist Cluster of Herzegovina, a member of UTHIS (Association of Tourism, Hospitality and Room Rental) and the director of the agency is also a member of the Board of Directors of UTHIS. Agency Royal Medjugorje is a regular participant in the most important tourist fairs BIT Fiera Milano and FITUR in Madrid.